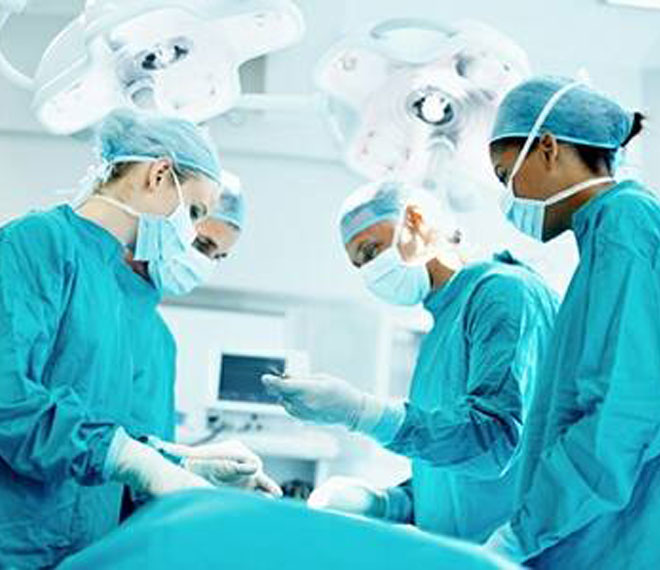 Surgery department

We in North Valley Hospital are continuously ensuring that our patients receive the highest standard of medical care available.
Depending on the procedure you need,it may allow our surgeons to use less invasive procedures that lead to significant improvement in recovery times.
We are increasingly able to offer day case surgery, without the need for an overnight stay.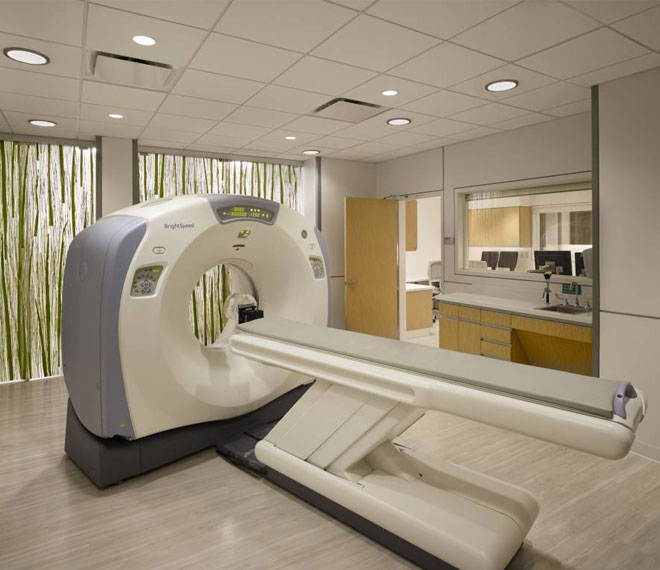 Radiology department
under construction and development.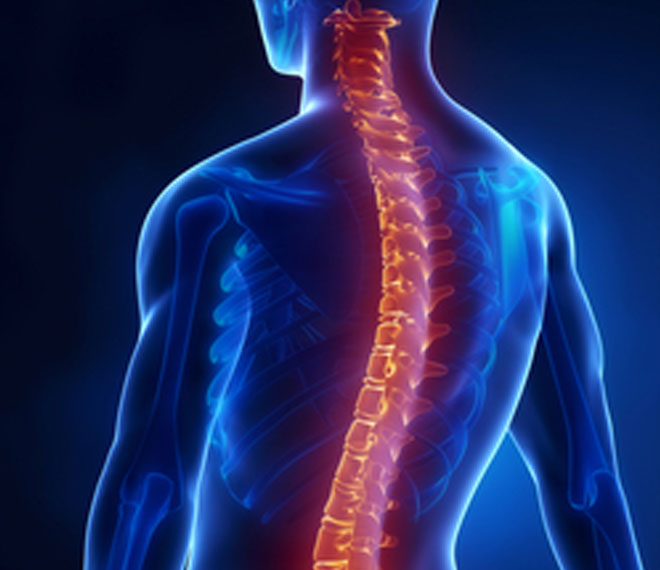 Orthopedic Department
Our orthopedic and trauma consultants in North Valley Hospital cover a diverse range of conditions from a 24/7 emergency orthopedic surgeries .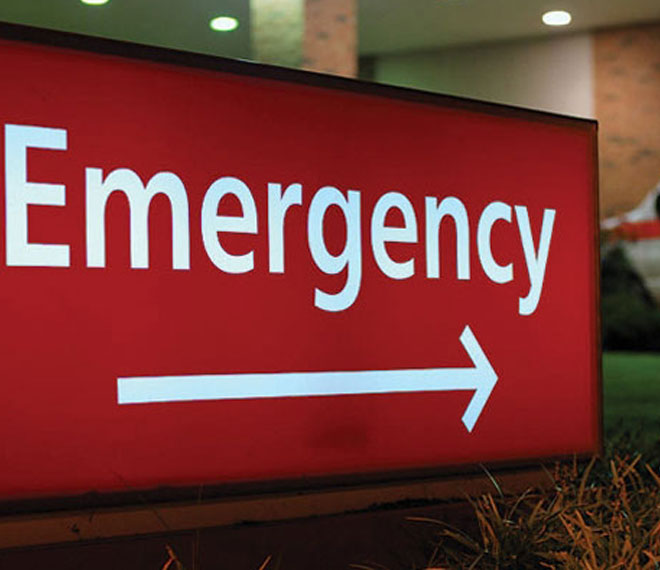 Emergency department
The Emergency department at North Valley Hospital provides care to patients with urgent medical conditions ranging from complex problems such as heart attacks and strokes to simple but pressing conditions such as cuts and broken bones. Care is provided 24 hours a day.
Our team includes board-certified emergency medicine specialists, nurses trained in emergency and critical care and other specialists who are called upon as needed in areas such as Orthopedics,Pediatrics and surgery.
We have three equipped ambulances to transfer the critical and injured cases to and from the hospital around the clock.
Upon request, The Emergency Department has been designed to enhance every aspect of the patient-centered care experience. The clinical area features the latest technologies in health care to complement our world-class emergency physicians, nurses and other health care providers.
We can provide specialist doctors and nurses.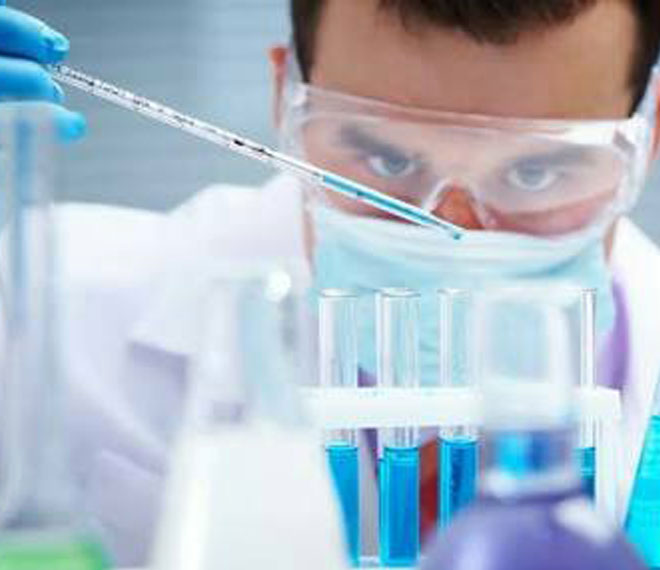 Computerized laboratory department
A highly skilled and dedicated laboratory team supported by a highly advanced tehnologies and a fully automated and a state of art equipped laboratory Center ( UKAS accredited ) including a Blood Bank Storage facility for the emergencies working to provide an expert service and a valuable data to determine the Presence, extent,or absence of disease, as well as the effectiveness of treatment through hundreds of different kinds of tests needed to assist the physician.
The Hospital laboratory is dedicated to testing for the emergency department, hospital in patients,surgery and Outpatient services. These testing services are provided on a 24/7 basis.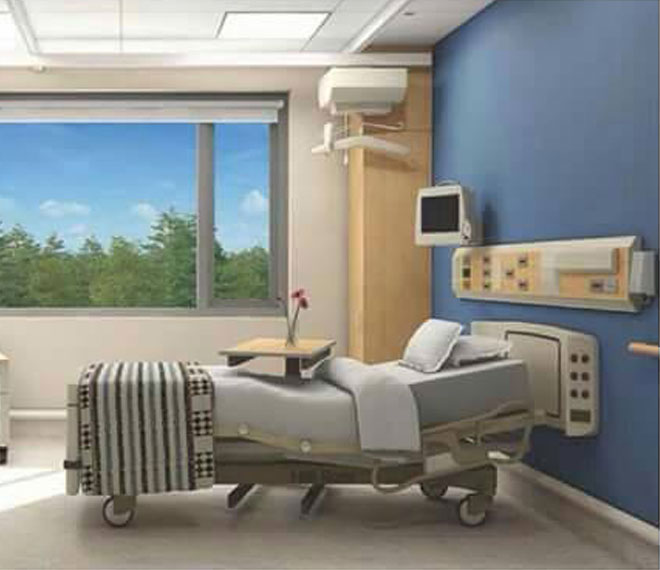 In-Patient department
While you are admitted at North Valley Hospital, we hope to make your stay as comfortable as possible. We are committed to ensuring that you receive high quality care in safe , secure and comfortable surroundings.
All of our in-patient rooms are private, designed for comfort and comprehensive care. Room features include:
.Electric beds with head board fitted with Oxygen, suction facilities and monitors.
.Private bathroom and Shower seats in each bathroom.
.TV Set, and the television positioned for optimal visibility.
.A Telephone.
.A Small fridge.
.A private safe-box: for safe keeping of personal belongings.
.Window views to allow sunlight in and low enough for patients to see out while lying in bed.
.Private climate control ( AC ).
.Healthy meals according to the patient medical condition.
Visitor Hours.
We welcome visitors at the hospital every day from 12:00 PM to 08:00 PM, but some patient care areas including intensive care unit,may have different visitation policies based on medical conditions or individual needs.
.Visitors may asked to wait outside the patient`s room while the medical staff provides care.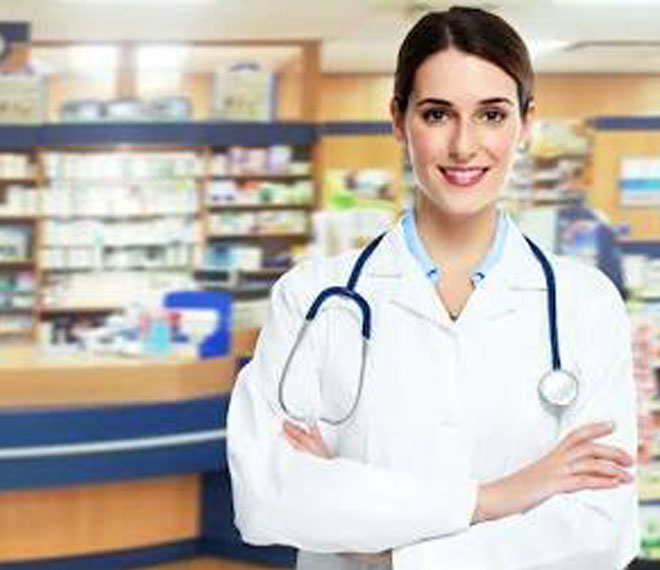 Pharmacy
The hospital pharmacy is run by pharmacists, pharmacy technicians and located centrally into the hospital.
it`s responsible for drug-based services for both in-patients and out-patients for 24 hours a day, 7days a week.
Our team of skilled pharmacists is trained to offer information on presciption drugs and medicines to manage minor symptoms. They can recommend non-precsription drugs and explain the side effects or possible allergic reaction of certain medications. They can also advise you on how best to store medications to guarantee their efficacy and your safety.
Insurance Contracts
As Our longstanding partners, insurance companies help us serve even more customers. for your convenience and peace of mind, we diligently manage and expand contracts with reliable and certified insurance providers, and we dispense prescriptions to all insured clients in an efficient and timely manner.
other services

Pharmaceutical consultation and professional advice.
Mother and baby care.
Slimming programs.
Body building programs.
central laboratory for pharmaceutical preparations.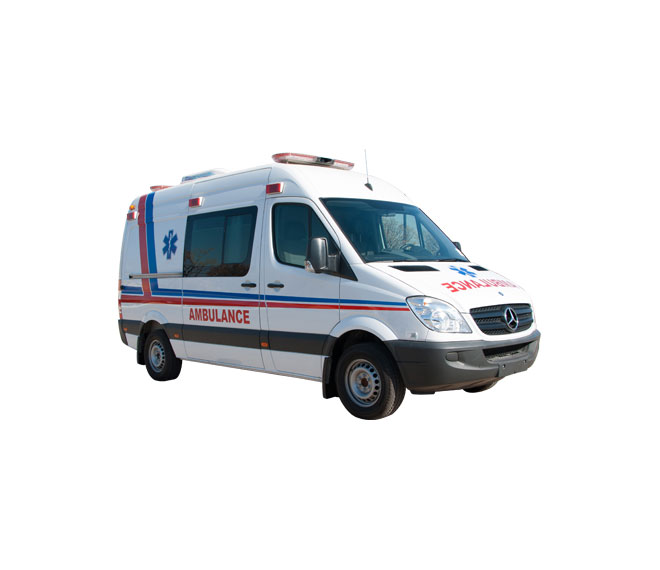 Ambulance and Regular Two way transfer service
Ambulance and Regular Two way transfer service.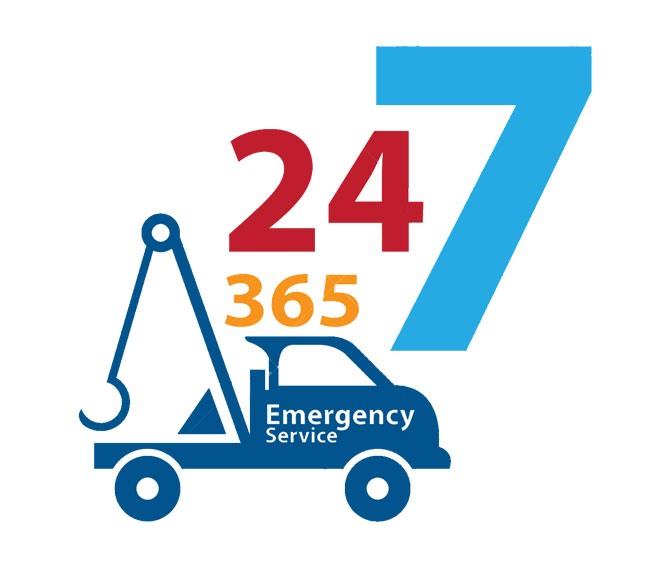 24 hours flying doctor availability
24 hours flying doctor availability.